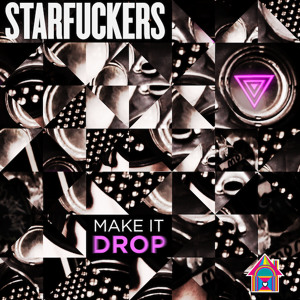 Hold up a minute! I am very disappointed at the internet world for not giving this song the recognition it deserves. Before we get into the song, I want to say one thing: ANGGER DIMAS IS THE FUCKING SHIT. This kid produces music EXACTLY how I like it: hard, head banging tracks with dutch flare. We should all try to be more like Mr. Dimas. While the original track is off the hook, this remix is definitely my cup of tea. Angger Dimas dirty-dutch-ifies this rave-a-licious tune, making it the knock out punch in your set. Enough time wasted reading this, TIME to have a listen and don't forget to N_joy:
Make It Drop (Angger Dimas Remix):
MUST
Harvest
If this doesn't get you excited....i think that its time we stopped talking to each other...
-Jkilla