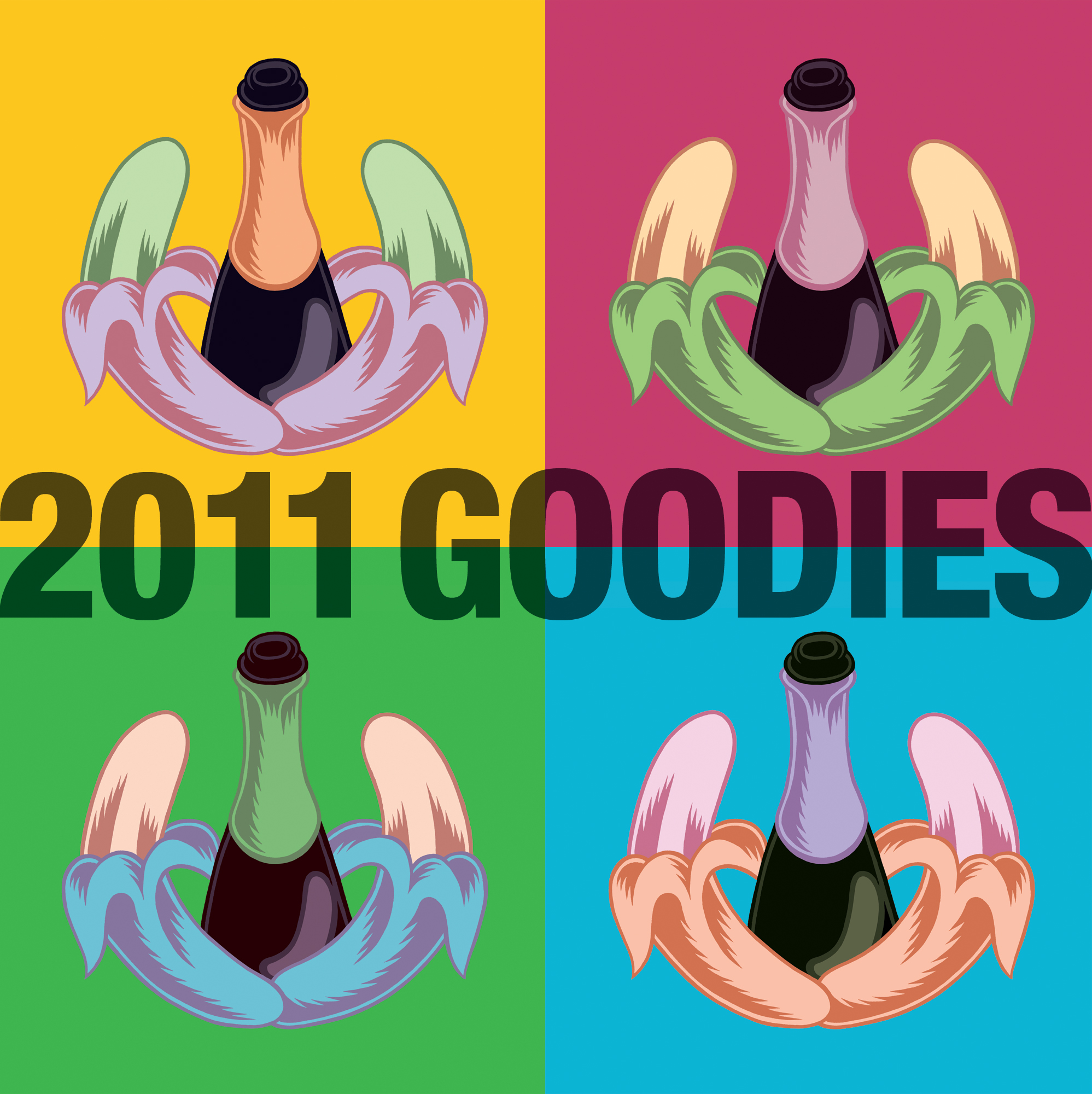 Pictures says it all! As we are nearing the end of the year and beginning the start of the end of the world, producers worldwide want to celebrate by giving you something to wiggle to over the holiday season! Today, I got three killllllllllllller mixes from three continuous series that have always set the standards high. I'm sure you'll find something you like.
Dada Life December 2011 Goodies:
Dada Life compiles their favorite tracks of 2011 and makes things ugly with another bass-heavy mix!
For the track list and download head over to their
Soundcloud
!
TAI's X-Mas Detox Tape:
Stuffed full of unreleased tracks, this is TAI's best mix to date! One more round of shots and get the party started!
Again, for track list and download,
CLICK HERE
!
Designer Drugs DATAMIX 16:
At last, they have finally released another piece of the DATAMIX saga! Cap it all off with TWO HOURS OF DESIGNER DRUGS!
Want the track list? Sorry they haven't posted it. Want to download it?
Click Here.
Kwanza is about to get wild this year!
-Jkilla