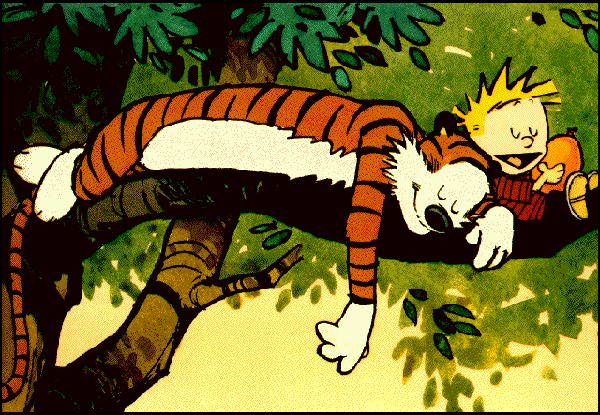 Its been a lazy Sunday here at the b33t farm. Hope everyone had a good, safe weekend. Here are 3 prog. tunes that I have been playing out. Nothing heavy; just beautiful, melodic house! Close your eyes and N_joy!
In The Air (Hardwell Remix):
Good Love (Alesso Remix):
Alesso does it again!
Turn It Down (Original Mix):
Kaskade's newest track! Overplaying this one like crazy!
-Jkilla